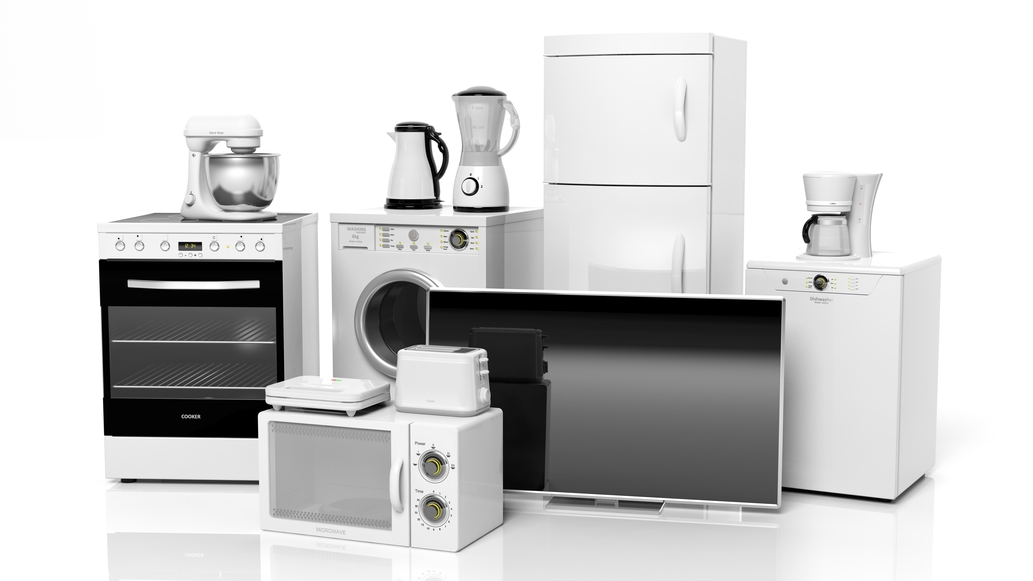 HOW LONG DO HOME APPLIANCES GENERALLY LAST?
Home appliances are notorious for breaking down at worst possible times. Your air conditioner will start sending hot waves in the hot weather, the refrigerator will break down when there is a considerable stock in it and your washer will ditch you when there are heaps of clothes for laundry.
The good part is that most of the times the appliances can be fixed and you can squeeze a few more years of service from them.
However, there comes the time when the appliance actually gives up. This is when it has completed its life. Let's talk about the average life span of some major home appliances.
REFRIGERATOR
This might be the most expensive appliance in your kitchen. You can spend around $1,000 to several thousand dollars on a refrigerator depending upon the type of product. It's natural that after spending such a huge amount of money, you'll want to make the maximum out of the appliance. Typically, refrigerators have a time span of around 15 years. Some manage to squeeze even more by the amount of care and way of use.
STOVE/OVEN
A stove or oven has an average life span of around 10 to 15 years. Therefore, it won't be too long before you'll have to buy a new one. Usual problems which arise in these appliances include igniter failure and issues with the bake element or control board.
DISHWASHER
If you hate washing dishes with hand, a dishwasher is your definite requirement. You can squeeze up o 10m years from a dishwasher. However, these appliances are not very expensive. You can easily find models starting from $400.
WASHER AND DRYER
Washing and drying clothes and doing laundry is a time-taking process and most of us don't have that. This is where washers and dryers come to our rescue. However, to avoid inconvenience of your washers blowing up, try to replace them with new ones after a lifespan if about 12 years. However proper cleaning and maintenance of washer and dryer can increase their life span and hence prove economical for you.
HVAC SYSTEM
Heater and air conditioners are very essential parts of our lives. They are the key to maintaining the temperature of our houses and rooms. Average heaters and ACs work for around 15-20 years efficiently. However, with care, you can extend it to lifetime.
WATER HEATER
A hot water tank is expected to deliver 7-10 years of service. To squeeze the most out of the appliance, drain around the quarter of water, every three months, from the tank. This technique prevents the deposition of sediments hand hence speeds up the heating process of water.
So, knowing the average age of these major home appliances will eventually help you determine their choice and quality.