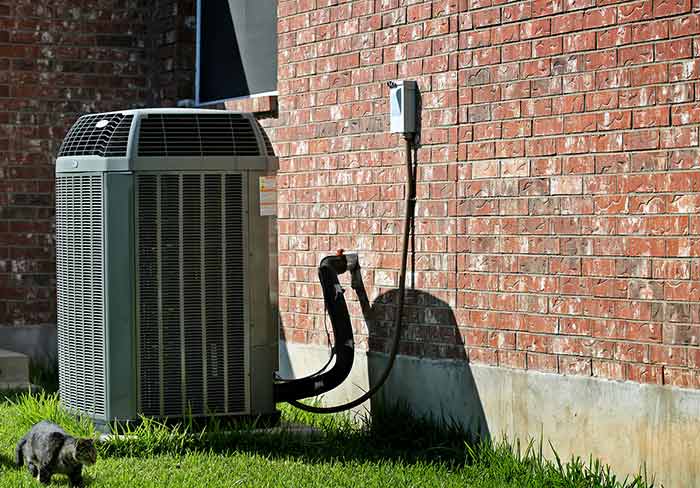 HOW TO DETERMINE THE CORRECT AC TON FOR YOUR HOME?
It's always in your best interest that you buy the right-sized air conditioner. With summers arriving, this is the topmost requirement. However, to buy the accurate one, you ought to get some guidance.
WHY IT IS IMPORTANT TO GET RIGHT SIZED AIR CONDITIONER?
It's very necessary to get the right-sized air conditioner. If it's too big, it'll use more electricity and leave excessively humid air in your home. If it's too small, you won't get the right cool temperature you want.
HOW THE CORRECT SIZE UNIT CAN CUT COSTS ANNUALLY?
Correct sized AC unit can greatly reduce costs annually. If you AC s too large it will consume a lot of electricity and high bills. However, getting an ideal unit will work efficiently and consume less electric units.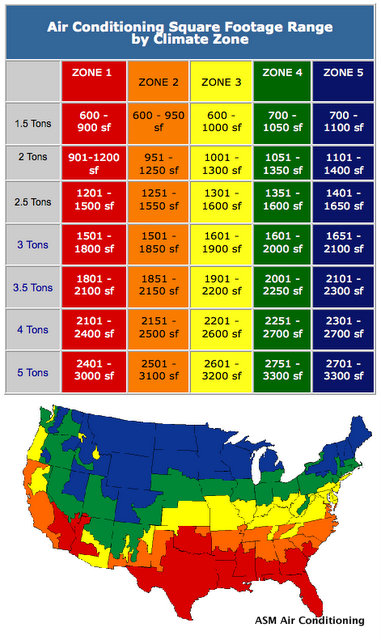 HOW TO FIND WHICH AC UNIT IS BEST?
1. MEASURE THE ROOM TO BE CONDITIONED
The first step is to measure the square footage of the room you want to condition. Use a tape for this and write down the dimensions on a paper. If the room is rectangular, not square, divide it into sections and then take the measurements.
2. FOR CENTRAL CONDITIONING, MEASURE ALL THE ROOMS
If you are thinking of getting a central air conditioning system, you'll have to measure the dimensions of all the rooms. You'll have to calculate the square footage of individual rooms of your home if you are purchasing a central air conditioning system. If you want to skip this bothersome footage procedure, you can find out the total footage through your county's auditor office. You can also find it by making a review of your property tax statement.
3. DETERMINE THE COOLING CAPACITY NEEDED
Finally, you have to determine the cooling capacity which is needed to properly cool the air. Cooling capacity for air conditioners is measured in British Thermal Units (BTUs)/hour. You'll get ACs with different BTUs. All you have to do is select the one which suits best to the needs of you and your house.
With the above-mentioned points, it must have become easy for you to determine which conditioning system is best for your house. Selecting the best size will not only work efficiently but also reduces the cost.