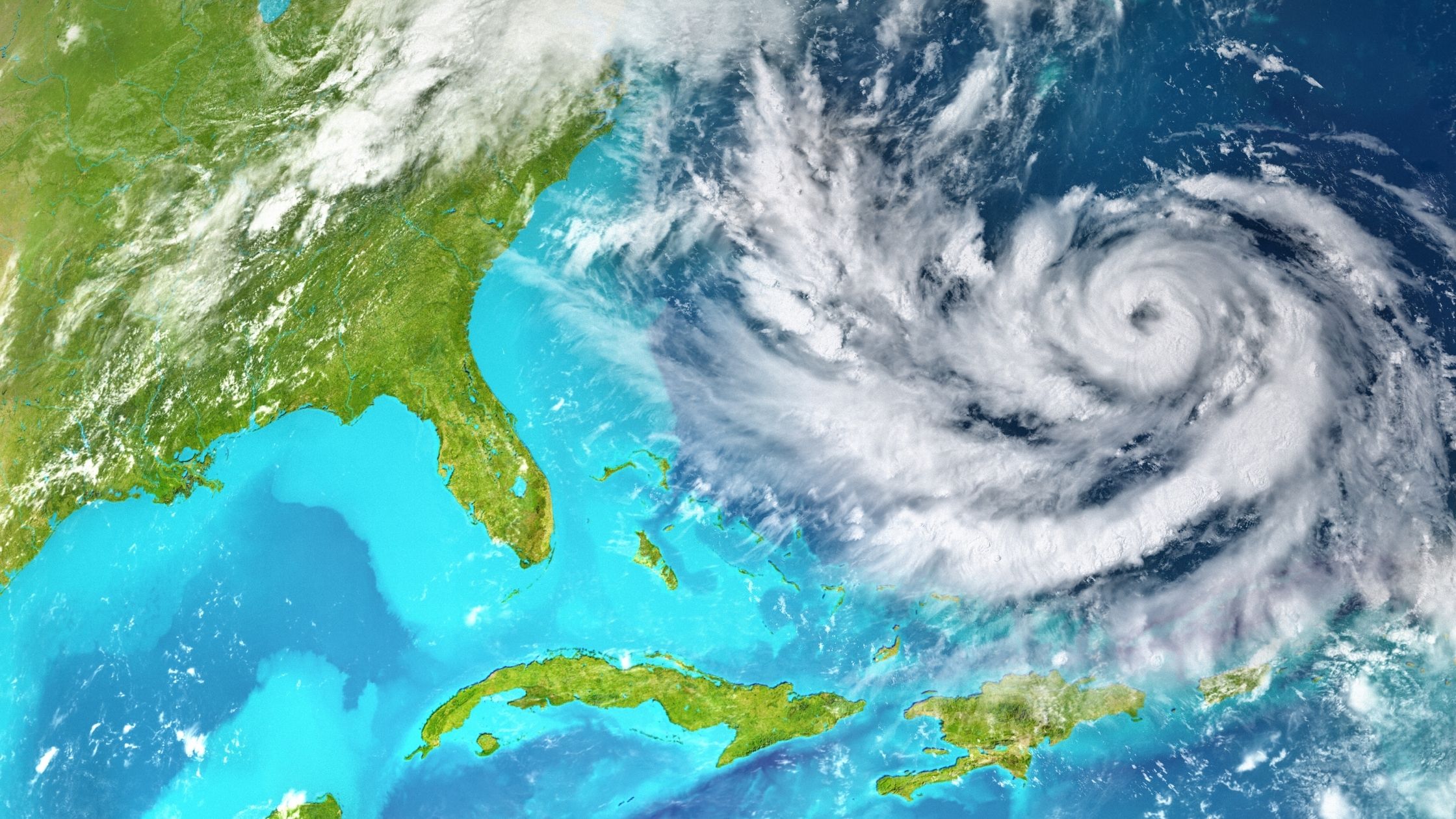 Is Your Central Florida Home Charley-Proof?
On August 13, 2004, Hurricane Charley raced across Orlando, leaving a trail of devastation in its wake. The storm moved so quickly across the peninsula that it did not lose a lot of its punch, and wind gusts of more than 100 mph were recorded in the area. In fact, the storm was so powerful that it still retained Category 1 status when it moved back out over the Atlantic Ocean later that day. Charley proved one thing to local residents – Central Florida was certainly not immune to this type of hit. And homeowners were left to clear up the damage and think about their level of preparedness for this type of situation. Fast forward to today, and are you ready for the next Charley?
Dealing with Unpredictability
Everything happened so quickly back on that August day, as the storm suddenly changed its direction in the Gulf of Mexico to put Orlando in the crosshairs. In fact, events turned so rapidly that the city's mayor took to the airwaves to warn local residents and urge them to get ready as quickly as possible.
Yet even though Charley made headlines, it was certainly not the first or last significant storm to pound the area. In fact, Bonnie, Frances, Ivan and Jeanne were also to affect the central part of the state in 2004, in what turned out to be a record year.
How Hurricanes Form
Many climatological factors need to come together to create the perfect storm and steer it in any given direction. The conditions in the Atlantic Ocean and the Gulf of Mexico are key, as is the weather phenomenon known as "El Niño." Certainly, weather forecasters are getting a lot better at predicting where and when a hurricane may form and giving advance notice of its projected path. Today, Orlando residents may have more of an upfront warning due to advances in technology, but being warned is one thing and being prepared is another.
Severe Weather
The United States gets its fair share of extreme weather, and Florida residents often have to suffer severe thunderstorms during the wet and muggy summer season. These thunderstorms can be fast-moving and often spawn tornadoes, so severe weather can come in various shapes and forms. Indeed, tornadoes can inflict more damage in a small area over a short space of time than a hurricane, but severe thunderstorms can also give homeowners a headache. It's not unusual for such a storm to tear the roof away from a home, triggering a huge repair bill.
Upgraded Building Codes
Florida regulators have learned a lot over the years, especially since the days of Hurricane Andrew, the South Florida Category 5 killer that damaged more than 25,000 homes. Today, newly built houses have to conform with the state's building code to help mitigate any damage from hurricanes or other major storms. These building codes are certainly strict and may vary depending on the location in the state. Nevertheless, they should certainly help to protect newly built homes from the next Charley or something even stronger should it come along. These regulations dictate the building materials and processes used when constructing the foundation, frame, roof, facade and envelope.
Straight-Line Winds
It is worth considering what type of damage a major storm can do to a home. Much of the destruction can be linked to straight-line winds that are formed when a thunderstorm produces a downdraught. As the thunderstorm develops rapidly and rises into the air, these downdraughts can occur and spread out rapidly in every direction from the storm's base.
Attacking Your Home
When these powerful winds come up against an obstruction (in this case, your home), they will cause considerable stress around the corners and edges. In certain circumstances, the wind can get in below the eaves and lift the entire roof away, and the property is certainly more susceptible if it has not been maintained as well as it should. Sometimes, significant winds can blow in a garage door, leading to further damage to interior walls. This is why garage doors should be braced as part of a general approach to good home maintenance.
That Repair Bill
Should you be unlucky in the future and be badly affected by either a landfalling hurricane, a pop-up tornado or a severe thunderstorm, you may be left with an extensive repair bill. Sure, insurance may cover part of it, but you may also have to think about any excess, and you'll certainly have to deal with an enormous amount of disruption.
How to Hurricane-Proof a Property
You can do a certain amount of work to hurricane-proof any property with the amount of effort depending on your appetite for risk. Some people (especially on the coast) will think about adding a metal roof that has a high degree of resistance to the strongest wind. They may also think about installing impact windows made of special glass that is said to be shatterproof and could certainly keep the cost of water damage down. Perhaps those large wooden doors should be replaced with fiberglass, which is generally tougher while also being quite energy-efficient. As previously mentioned, a sturdy garage door is a must, and it's also important to prune large trees and bushes that surround the home.
Assessing the Situation
At the least, it's crucial for all Florida homeowners, whether on the coast or inland, to take a good look at where they are in advance of the next storm season. They should schedule a wind mitigation inspection with Pro Inspect Solutions to identify problem areas and come up with a course of action. These experts will produce a wind mitigation report and let you know whether you need to upgrade certain parts of your property or carry out repairs on others. They will also tell you how prepared your home is for that next significant storm, so you can calculate your risk and decide what to do.
Could You Be Next?
Remember, the next Charley may not be far away, and you should appreciate the risk. Consequently, remember the importance of a wind mitigation inspection in Florida.