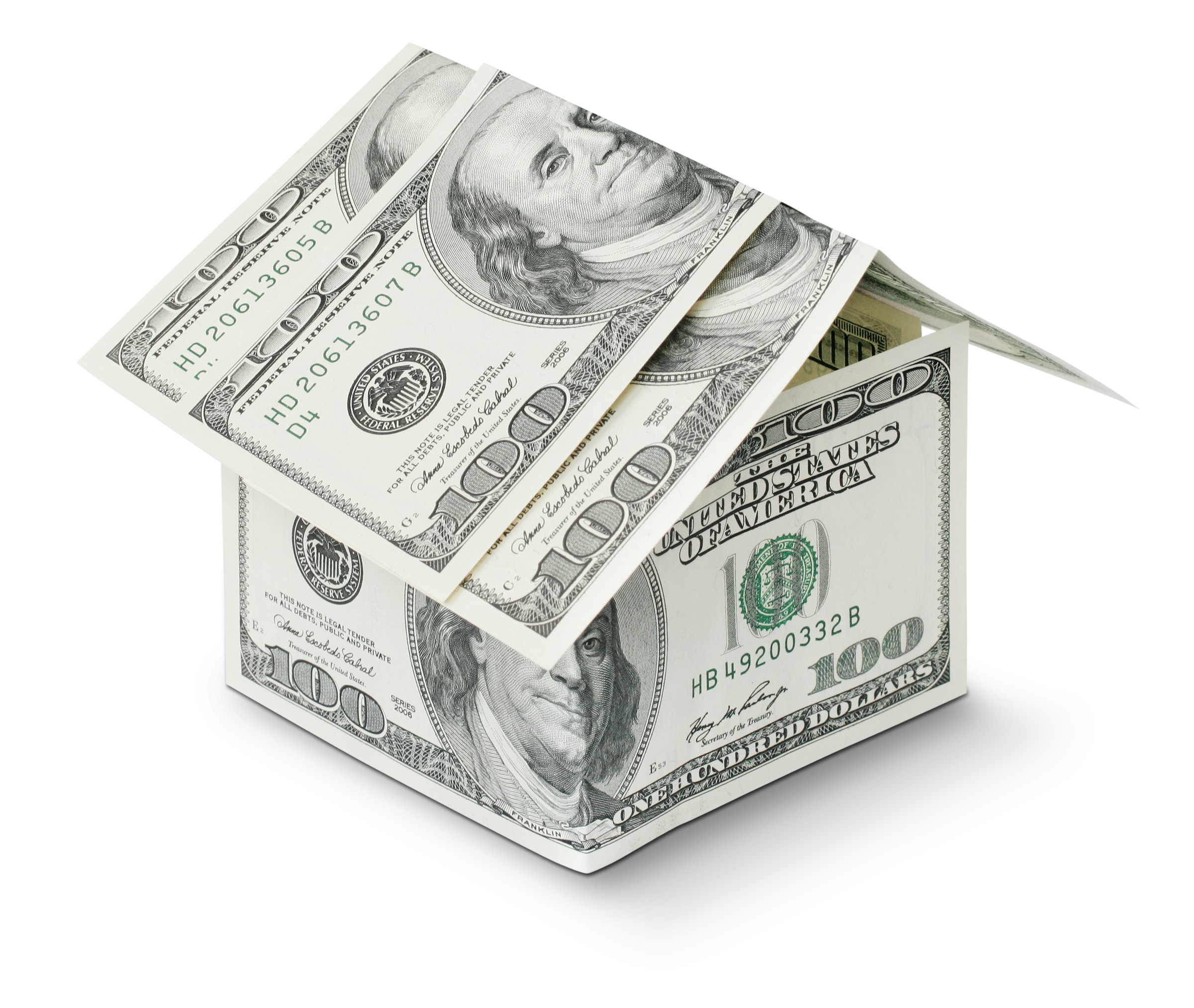 Lowering Annual Insurance Cost: Measures You Can Take Today
Homeowners are always on the lookout for ways to lower home insurance rates. You would be surprised at how many projects you could initiate today that will help you save on insurance premiums. Here are our five top suggestions for lowering annual insurance costs, plus advice for real estate agents on buying and selling homes with these tips in mind.
Replace an Old or Poor-Quality Roof
Getting a new roof is often the number one way to reduce homeowner's insurance premiums. This is because claims for property damage, including roof damage, make up a huge portion of total insurance claims. Roof damage claims are often related to:
Fire
Lightning strikes
Hail
Storms
Freezing
Water damage
Impact from trees and tree branches
When your insurance carrier sees you have a new high-quality roof, they know they are less likely to have to pay out on a claim, so your premium may cost less.
Here's another point to consider: failure to maintain your roof can result in an insurance claim being denied if something does happen to it.
Upgrade Home Systems
Electrical and plumbing claims also make up a large segment of insurance claims in the US, and these claims tend to be some of the most costly for insurance companies. Therefore, it makes sense to upgrade those systems to lower your premiums. Common improvements include:
Replacing old or galvanized pipes
Insulating pipes that are vulnerable to freezing and bursting
Adding plumbing devices for safety and longevity, such as pressure regulators or whole-house water filters
Installing smart plumbing devices to detect leaks, send mobile alerts, and shut off the water supply
Replacing outdated electrical panels
Rewiring for safety and increased amperage
Upgrading HVAC systems (heating and cooling) for improved reliability and decreased fire risk
Hardwiring smoke and carbon monoxide alarms
Install a Fully Monitored Security System
There are several home security components you can add that may knock a little off the price of your homeowner's insurance. Upgrades like the following are just smart to consider anyway:
Window locks or bars
Deadbolt door locks
Security doors
Automatic garage door openers
Motion sensor lights
Indoor light timers
Fencing and/or a locked gate
Of course, alarm systems are even better when you're looking for an insurance discount. Be sure to invest in one that not only alerts you to a home invasion but also notifies an alarm company and your local police department.
Likewise, smoke and fire alarms that ring through to your fire department will usually result in lower home insurance costs. No one needs to be at home for a blaze to be detected, which reduces the chances of a fire getting out of control before first responders arrive. In turn, this lowers the risk of a large insurance claim, so insurance carriers favor monitored fire alarms.
Make Adaptations for Weather and Climate Change
You can't turn on the news these days without seeing a story about a devastating storm in some part of the country. Climate change is also wreaking havoc on the US.
This is why making home adaptations for weather and climate damage can lower your homeowner's insurance rates. Some of the changes you could make, depending on the risks in your particular geographic area, include:
Adding fire- or hail-resistant roofing
Creating a defensible zone around the house, free of landscaping or flammable materials
Installing hurricane protections, such as roof straps and window shutters
Replacing old windows with thermal models
Protecting home entryways with storm doors
Installing gutters, downspouts, French drains, or other protection from water damage around the foundation
Adding insulation and sealing around doors and windows
Installing a backup power generator
Many of these upgrades could save you money on utility bills by improving energy efficiency.
Add Smart Home Technology
Smart home technology can make your life more convenient, and they can also help save you money when it comes to paying your home insurance bill. As mentioned above, smart plumbing systems and security or fire alarms are included in this category.
What makes these upgrades smart? They can communicate with you, first responders, and others via personal mobile devices, such as a cell phone or tablet. You can get text alerts if your washing machine springs a leak or if someone tries to enter your home when you're not there. If you leave the house, and an hour later, you remember that you forgot to close the garage, you can use your phone to lower and lock the door remotely.
Some smart home technology can also be integrated with a home hub for other automated functions. Home hubs are popular right now to control heating and air conditioning with a smart thermostat, turn on lights, and activate window treatments. The top models connect with voice assistants like Google Nest or Alexa, so you don't even have to push a button; you simply tell the voice assistant what you need.
A Word of Advice for Home Buyers and Real Estate Agents
Never Skip a Home Inspection
All of the improvements above help homeowners lower home insurance rates and, in some cases, they can ensure homeowners get coverage in the first place. Home insurance can be denied if the carrier feels the home is too great of a risk to insure.
Similarly, deals to buy or sell a home can fall through for a variety of reasons prior to closing. That's why smart real estate agents always recommend a thorough professional home inspection for their clients and why home buyers shouldn't skip this step, even in a hot competitive market. You may think you're getting a jump on other buyers, but you could wind up with a lemon that's expensive or challenging to insure.
A good home inspection, which agents should always review with buyers, will reveal areas that need improvement. This way, the buyer can elect to negotiate for a lower price or request that the owner make upgrades before closing to reduce hazards, like an old roof, that raise insurance costs.
Pro Inspect Solutions can help real estate agents and buyers get the home inspection they need to feel confident about a property. We're fast, reliable, and offer online scheduling within 72 hours for a home inspection expert in your area. Reach out today to learn more, and never worry about high homeowner's insurance rates because you missed something wrong with a property.