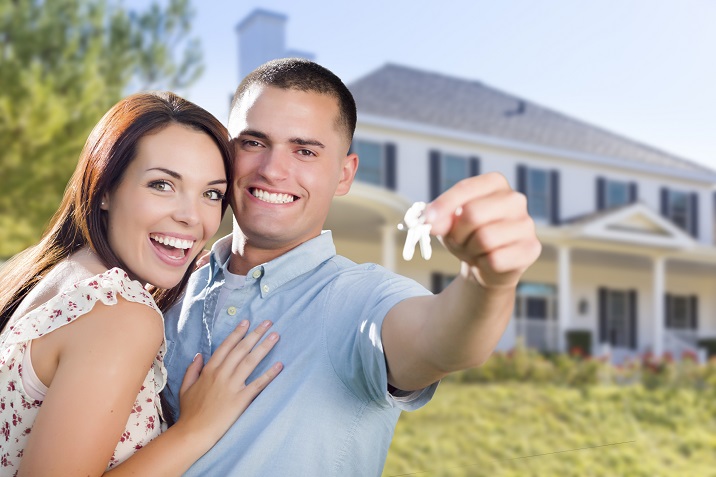 WHEN IS THE BEST SEASON TO BUY A HOME?
Summer and spring are the most CONVENIENT times of the year to buy a home. Analysis of the listings and sales of past few years supported the fact that the buyers paid highest amounts in summers. However, the price declined in the last winter falling to its lowest which eventually saved a lot of money for the buyers.So, here are a few reasons as to why we call winter the season of buyers:
1. YOU MAY GET A GOOD DEAL!
Summer and spring are the prime seasons for real estate sellers. Prices are at peak during June and July. Inventory is high during summer and sales are high too. However, the sellers are choosier and try to make the most of the property.
Prices fall in autumn. But the decline is not dramatic in the beginning. However the dip is noticeable, falling to almost half of that in summer. Sale prices are lowest during winters. If you want to save some more money, wait until January or February. This is the time which has the cheapest sale prices in the whole year.
2. THERE ARE FEWER BUYERS
As a buyer you want to be the VIP client and be special. You want the house owner to deal with you I the best possible way and be excited for dealing with you. Also, you want him to show you the best product at the most economical price.
In summers, there is a huge number of potential buyers so you'll have to face a lot of competition in the market. More customers also favor the start of bidding war. The houses are literally 'snatched off' the market and you'll have to make struggle to get a good offer.
However, in winters, since there are fewer customers, the sellers are more drawn towards the smaller number they can possibly have. Therefore, they'll be very much interested in working with you can compared to what they would be in summers.
3. WINTERS COME WITH TAX IMPULSES FOR SELLERS.
Tax motivation is what comes in handy in winters. Selling home offers some tax advantages which motivate the sellers to make house sales in winters. So, owners want to take advantage of this and an eager seller is all you want!
Get ready for the house hunt and pick the best home for you!