Are you looking for a top commercial building inspector in Central Florida?
Are you looking to lease, buy or sell a commercial property, warehouse, industrial or any other type of commercial property?
Our team at Pro inspect Solutions can help you! Whether you are looking to buy, sell or simply get an assessment for maintenance planning purposes we offer the best inspection program.
We have inspected a variety of commercial properties in Downtown Orlando, Maitland, Altamonte Springs, Oviedo, Sanford, Lake Mary, Longwood, Kissimmee, Winter Park, Winter Springs, South Orlando and by the theme parks – Walt Disney World, Universal Studios or Sea World.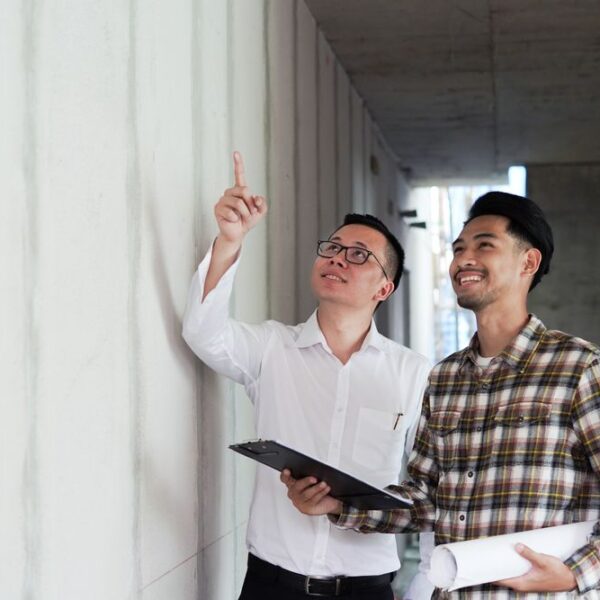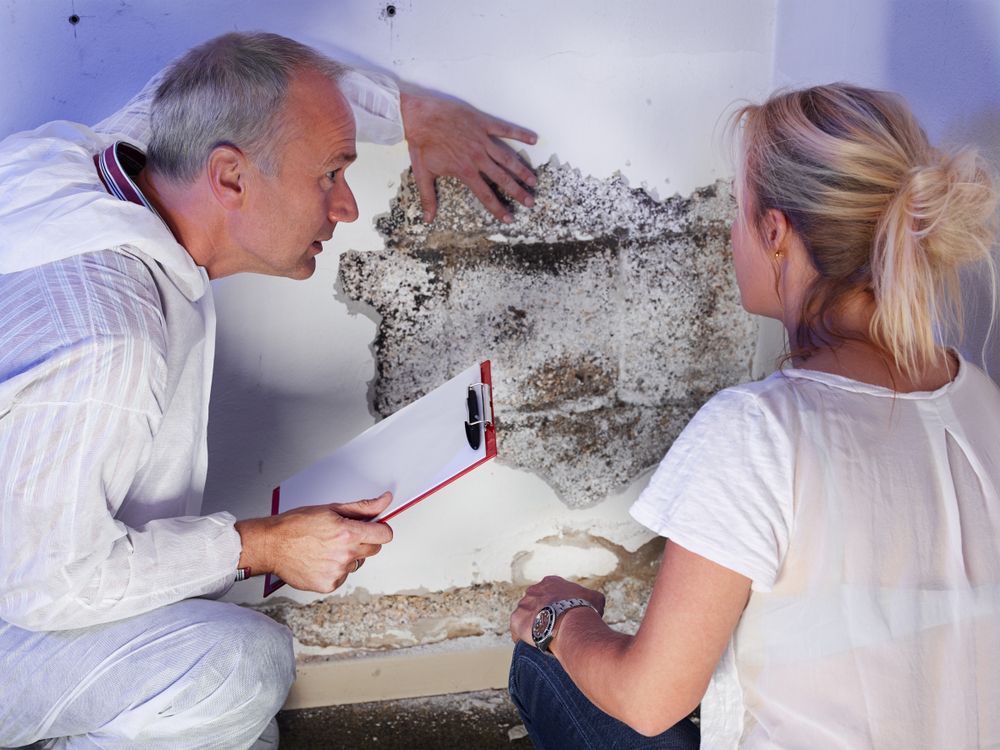 Each inspection is different, and the duration of the inspection will vary. Our team of Central Florida commercial property inspectors will review the following areas:
•Exterior building elements including foundation and fixtures
•Building walls and crawl spaces
•Heating and ventilation systems
•Cooling systems
•Plumbing systems
•Roof surface
•Drainage
•General topography of the building site
•Parking areas and sidewalks
•Doors, windows, interior
•Safety components
•Storage areas
•Kitchen/cooking areas
•Meeting rooms
•Bathrooms
•Parking garage
In addition to inspecting the physical features of the property our inspectors will also review building plans, architectural drawings, repair invoices, maintenance records, certificates of occupancy and lease agreements. Sometimes our inspectors will uncover issues related to deferred maintenance, poor installation or workmanship, inadequate layout or design for intended use, environmental damage or risks or systems that are near the end of their service life and need repair or replacement. The full inspection could take anywhere from a couple of hours to a day or more depending on the size and complexity of the commercial space. Once the inspection is complete, the inspector will provide a detailed summary of findings. Within this summary the inspector will detail any strengths and potential deficiencies as well as any maintenance issues. These findings can be used to address any issues that may impact the integrity of the building structure, the financial planning for future repairs and maintenance and the impacts on health and safety of the building's occupants. In the case of a lease agreement or sale of a commercial property, the findings from the property inspection will be extremely valuable to the lessee or buyer. A commercial property inspection is something that should not be overlooked. The right commercial inspection company can save you money in the long run. In the case of a lease agreement, a thorough inspection can help the lessee anticipate their operating expenses throughout the duration of the lease.
For more information or to schedule your commercial property inspection, call 407-796-2540.