Office real estate inspections cover a multitude of property subcategories including:
•Medical spaces
•Dental offices
•Multi-use facilities
•Flex spaces
•Residential buildings that have been converted to commercial space
•Office suites
•Professional offices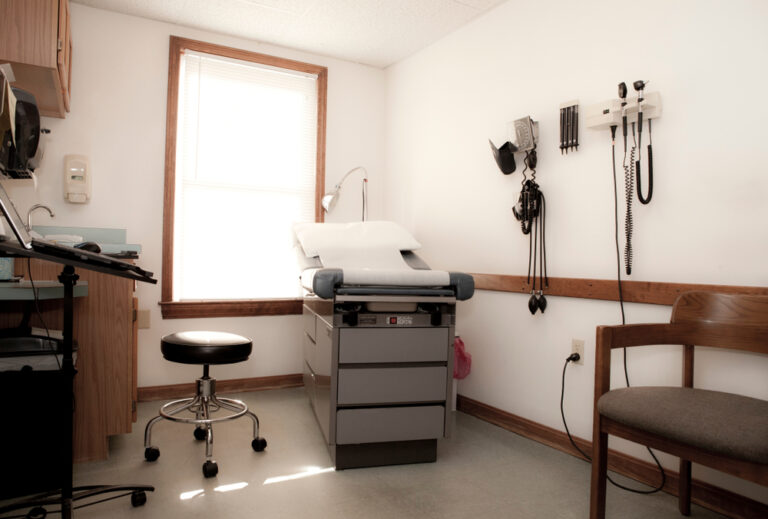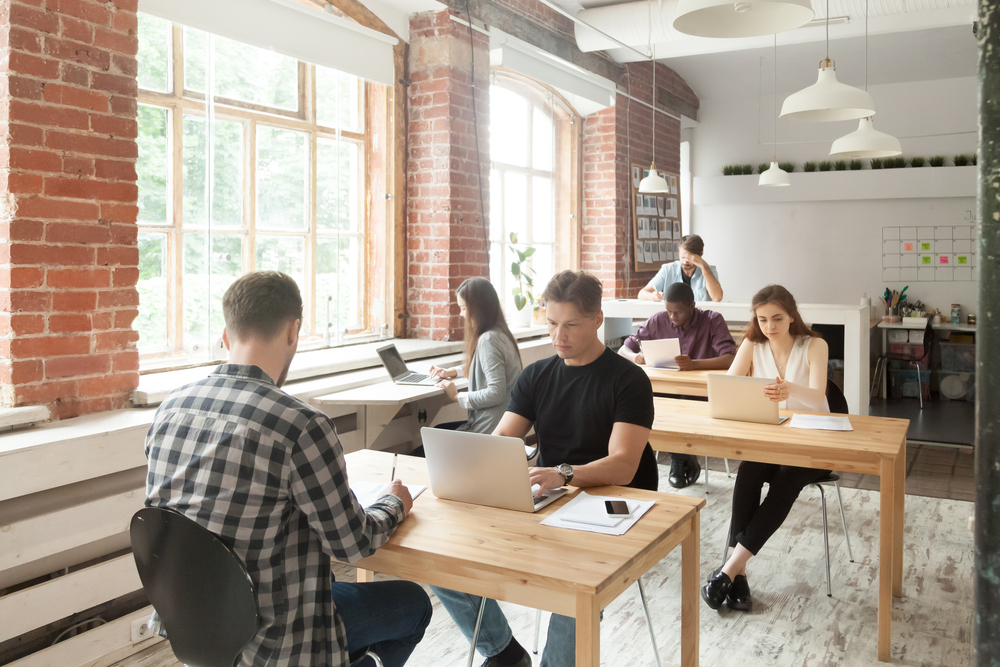 Whether you are looking to rent an office space or multi-use facility, or you currently own such a space, hiring a commercial property inspector is essential.
In the situation where the owner hires the property inspector, the owner can use the inspection information to better plan for future maintenance expenses. Keeping their real estate maintained will trickle down to tenant satisfaction and continual renters. If the office space is not maintained tenants will eventually grow tired of the lack of facility care and will most likely relocate leaving the owner with vacancies.
Lease competition can cause a building owner to lose their tenants as well. If a building complex does not stay maintained, the tenants will bail and relocate to a more maintained professional building. The lessees also have an image to portray to their customers. If a lessee feels that their office space and building are falling apart and not maintained, they may cancel their lease and move to a more desirable office complex that better reflects their business' image.
A building owner who rents office space can greatly benefit from a commercial property inspection to better manage tenant repairs and enhancements. There are times when tenants may do their own repairs or modifications that may not be up to current building codes. A licensed commercial property inspector such as Pro Inspect Solutions will evaluate the tenant's work and determine if it was done properly.
As a tenant leasing a medical, dental, flex space or office suite, hiring a real estate property inspector can offer protection from potential risks that could affect their daily business operations. When entering a lease, we highly recommend a lessee hire a commercial property inspector to review the space the lessee is potentially going to lease. Should the inspector find maintenance or repair issues, the lessee will want to take that into account and consider how it will affect his/her daily operations once their business is in full operation within the leased space. If the lessee needs to close their office for several days due to repairs in their suite this may not be suitable.
Knowing possible repairs that may be needed in the very near future can help a lessee in planning their lease terms and business operations during the repair period should they proceed with the lease. Understanding the condition of the building as a whole both the outside and inside is extremely important in an office lease situation. Not only does the lessee need to consider the interior office space and condition but also the exterior including the parking, walkways and entry ways. If a lessee has customers coming to their leased space they need to consider the conditions of the exterior amenities as well. Safety of lessees and their clients is #1 when it comes to a building inspection. When hiring a commercial property inspector, they will also take safety into consideration from walkways to the elevators to the stairwell.
Contracting out to a licensed building inspector specializing in real estate, office complexes and multi-use facilities is key to maintaining a good relationship between the owner and their lessees. If you own an office complex and you are looking to rent it out or you are looking at renting an office suite and want to hire a licensed property inspector, we invite you to call Pro Inspect Solutions at 407-795-2540. We service all of Central Florida including Orange, Osceola, and Seminole Counties.