We provide donations from a percentage of company net profit to support the mission of the following non-for-profit.
Serving Out of Love
provides hot meals, clothes, and a medical unit to care for our homeless men, women and children on the street of Orlando, Florida.
servingoutoflove.org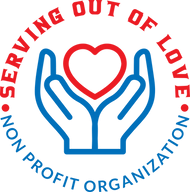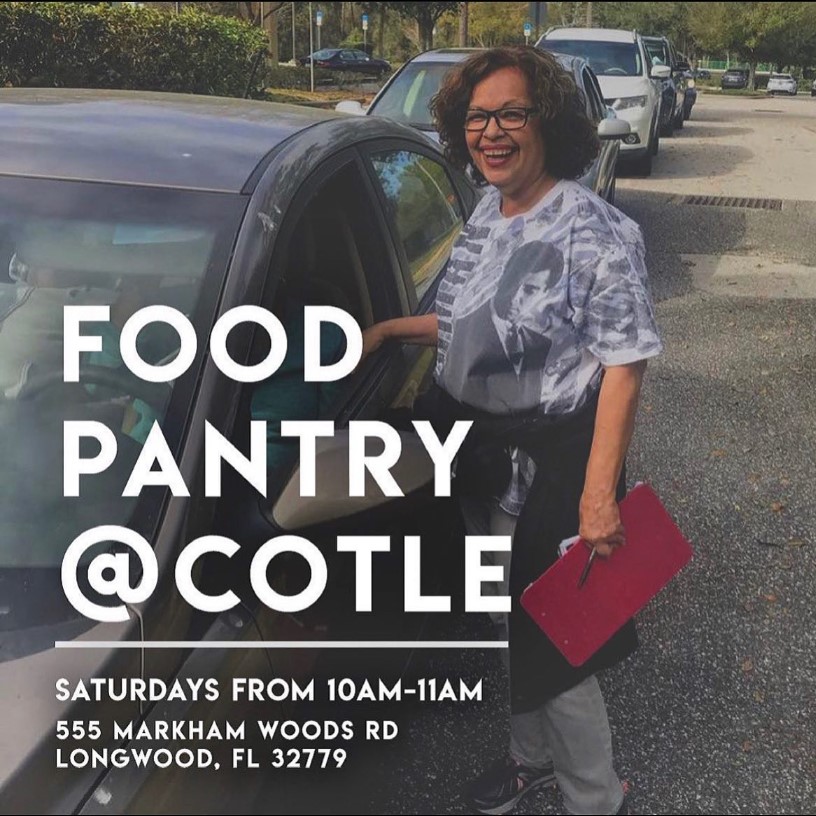 Food Pantry @ Church on the Living Edge
Church On The Living Edge's Mission: is a vibrant and compassionate family of lovers of Christ, who live the exemplary, the extraordinary, the exceptional, and the intentional; creating a world everyone wants to belong to.