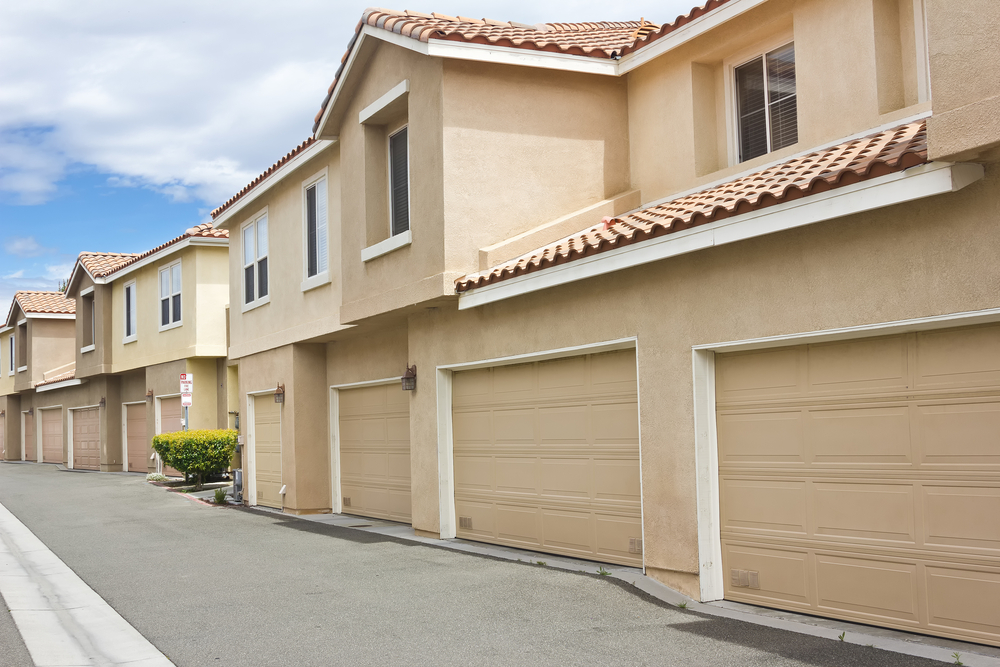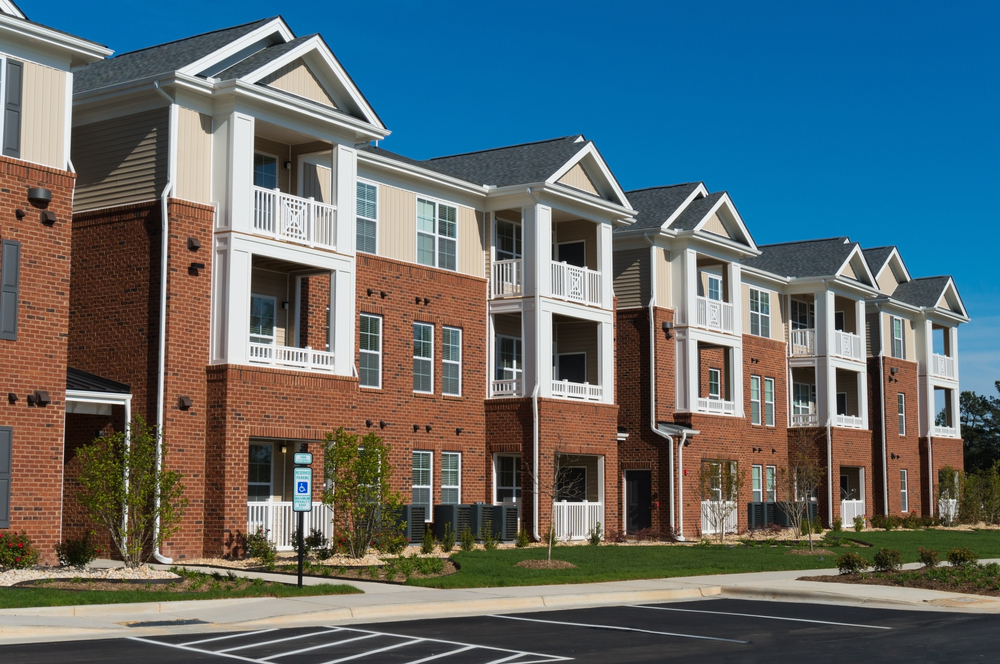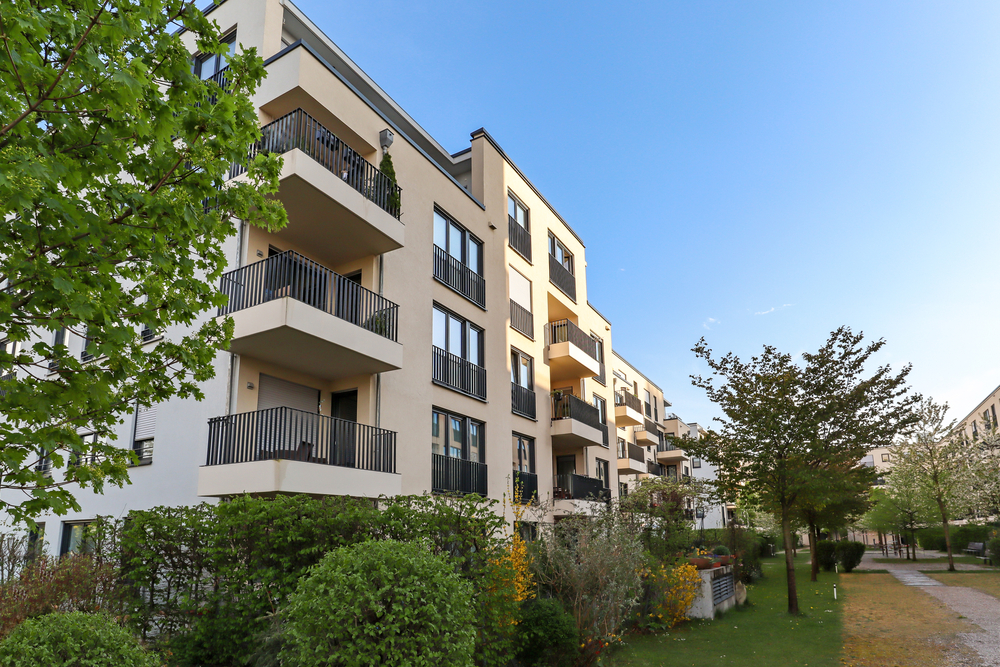 Looking for a commercial property inspector for an apartment complex, townhomes or apartment complex?
Multi-family or multi-use property inspections are essential for standard maintenance and long-term repair planning.
A multi-dwelling property is grossly different than any other commercial property. The difference lies in the occupancy use. A typical commercial property is not occupied 24/7, 7 days of the week compared to the use and occupancy of a multi-family property where people are living day in and day out. Care and maintenance of a multi-family property can vary. Some renters take care of their rental while others do not even if they are contractually required to do so.
It is typical to have wear and tear on multi-dwelling units, however, when pets are added into the mix, the wear and tear is usually higher. While the occupied dwelling units are typically maintained in some capacity other units may be left vacant for longer than usual periods of time. This can lead to neglect or even vandalism on unoccupied units.
At Pro Inspect Solutions we highly recommend at least one annual review of all multi-family or multi-use properties. An annual review will uncover current maintenance needs as well as pinpoint possible larger repairs for the future. Identifying those larger repairs or maintenance work can certainly help with budgeting for such expenses.
What should be inspected in a multi-use environment?
While some multi-use properties may have a higher occupancy usage than others, we highly recommend careful inspection of both the interior and exterior of each multi-family unit. Inspecting the physical condition of each unit is also important from a safety standpoint. Although the interior of a multi-family dwelling may be similar to a stand-alone residential property, there are some significant differences that require the expertise of a commercial inspector.
Commercial applications are used when building a multi dwelling property unlike those used in a single-family, stand-alone home. Commercial inspections of this nature are typically performed for apartment buildings, townhome developments and condominiums.
Other then to assess the safety and future maintenance costs of a multi-family dwelling, why else should I hire a commercial inspector?
Many times, when an apartment complex, condominium or town home complex goes up for sale a commercial property inspection is highly recommended. Having a pre-purchase inspection can help the buyer when developing their negotiation strategy. This "pre-inspection" can also help the buyer in understanding long term what maintenance will be needed and what maintenance was not kept continual over the years. If you are looking to purchase a multi-family complex, another benefit to the pre-purchase inspection may be to help you in sustaining the ground area around the complex.
With the extreme weather patterns we experience in Central Florida, it is important to consider the possibility of physical deficiencies which can cause problems with the integrity of any structure. When hiring a commercial property inspector, they will serve as your eyes and ears for finding maintenance and repair concerns and can recommend follow up action items. If you are the owner of a multi-family community or you desire to be one, contact Pro Inspection Solutions for your most thorough property inspection. Each commercial property is different, by hiring the best commercial property inspector you can ensure your investment will continue to bring you a positive financial return while properly forecasting your maintenance expenses.
For the best multi-family or multi-dwelling commercial property inspector, call Pro Inspect Solutions today, 407-796-2540.