Looking for a commercial property inspector to inspect a retail outlet?
At Pro Inspect Solutions we are more than qualified to inspect a wide range of commercial spaces from individual store fronts to malls and shopping centers. Whether it's a single retail store or a strip plaza we can help you.
Hiring a commercial property inspector for a retail outlet can be beneficial for any lessee. Understanding the physical condition of a property allows one to avoid unforeseen costly maintenance and repairs. If you are in the position to purchase a retail space, hiring a commercial property inspector will save you from the many headaches and expenses of an unmaintained commercial space. In some cases, the landlord/tenant relationship can be delicate.
If an independent property inspector is hired this can help individuals to avoid disputes that can arise over the condition of the building. Hiring a commercial property inspector will highlight the property's strengths along with its weaknesses.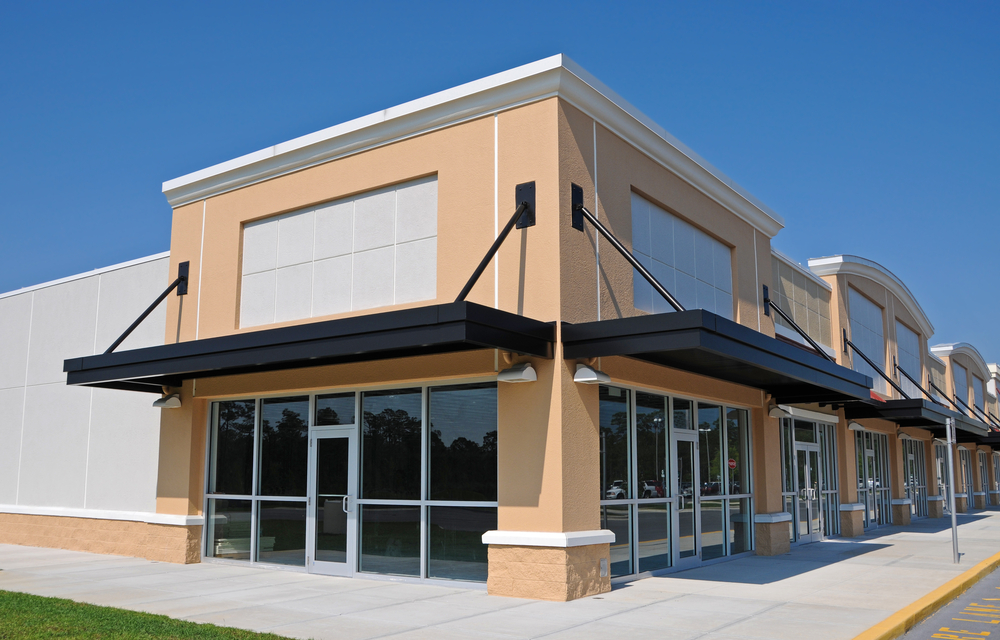 Areas that are inspected in a retail commercial space include:
The roof
The foundation
The walls
Air conditioning unit(s)
Bathrooms
Plumbing
Wiring
Entry ways
Flooring
Parking
Shipment loading and unloading docks
Employee break rooms
Conference rooms
Every commercial retail structure is different. This list of common inspection points can vary depending on the size of the retail outlet, the number of tenants involved and how old of a structure the retail space is.  At Pro Inspect Solutions we service most of Central Florida including the areas of Winter Park, FL, Longwood, FL, Lake Mary, FL, Altamonte Springs, FL, Maitland, FL, Avalon Park, FL, Winter Springs, FL, Sanford, FL and others. We service both Seminole County and Orange County in the heart of Central Florida.
How much does a commercial property inspection cost?
When hiring a commercial property inspector to inspect a retail outlet the costs can vary. Square footage to be inspected plays a large part in the cost of an inspection. The larger the retail or strip plaza may be in size, the more of an investment of time the property inspector will need to make in reviewing the property. Both the interior and exterior will be inspected. If there are air conditioning units on the roof the inspector will need to access the roof as well.
Property condition inspections are part of the overall commercial retail outlet inspection. The inspector will review the overall property both inside and out, including the parking lot, walkways and available sitting areas to ensure their integrity and safety. On occasion, a retail inspection can be more in depth than a traditional warehouse type of commercial inspection. A retail center inspection is considered a form of commercial building inspection. There may be additional areas inspected when compared to a traditional warehouse inspection depending on the nature of the businesses occupying the retail spaces.
For more information on commercial building inspections for retail outlets, call Pro Inspect Solutions at 407-796-2540. We look forward to serving you!