Certified Professional Home Inspector
State of Florida License- HI14189
Tyler Richardson has always been drawn to serving others, and joining the home inspection industry was intentional in order to help make a difference in people's lives. He is determined to help them understand not only the current condition of a home but also how to best maintain it in order to obtain maximum value. Tyler provides quality objective home inspections with a sincere and professional collaborative approach that is exceptional.
Having worked in homebuilding/ renovations and in custom woodworking, Tyler brings unique knowledge and insights to each process. He also has a 13-year background in the fire service where he performed inspections that focus on the safety features and structural components of a building. Combined with his keen eye for detail, easygoing nature, and experience as an advanced EMT, Tyler treats his clients in a caring and understanding manner. He aims to ensure their peace of mind throughout their respective home buying journeys.
Tyler enjoys traveling, spending time with his wife and daughter, and taking part in outdoor activities when free. He also brews his own beer thanks to the experience he gained working as a brewer for a large beer company.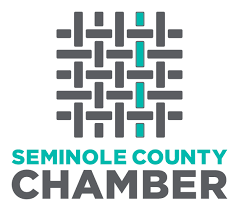 Residential Inspections
Commercial Inspections
Mold/Air Quality
Termite/WDO Inspection
Wind Mitigation
Industry Association/Membership
International of Certified Home Inspectors (InterNachi)
Central Florida Realty Investors (CFRI)
Orlando Regional Realtors Association (ORRA)
Hispanic Chambers of Commerce Organization
African American Chambers of Commerce
Inspection Tools/Equipment
Standard Tools
Flashlight
AFCI/GFCI Receptacle Tester
Moisture Meter
A/C Voltage Detector
Phillips/Flat Screwdriver
Dusk Mask
Adjustable / Collapsible ladder 17ft Tall
Respirator
Gloves & Safety Glasses
Infrared Thermometer
Telescoping Magnets
Electrical Gloves
High Traction Roof Boots
Specialized Equipment for Additional Services
Infrared Thermographic Camera
Combustible-Gas Detector
Moisture Meter
Carbon Monoxide Analyzer
Indoor Air Quality / Mold Spore Sampling Equipment
High-Tech Equipment
Experienced
lawyers
& experts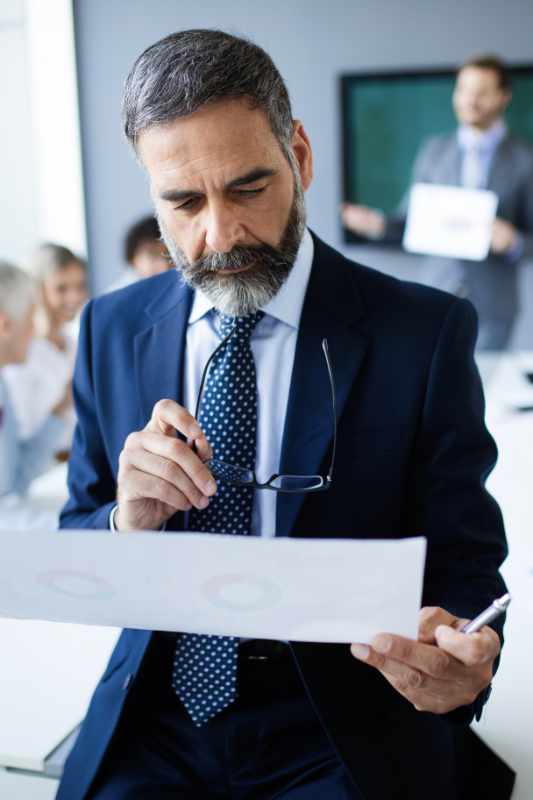 Sed posuere consectetur est at lobortis. Donec sed odio dui. Lorem ipsum dolor sit amet, consectetur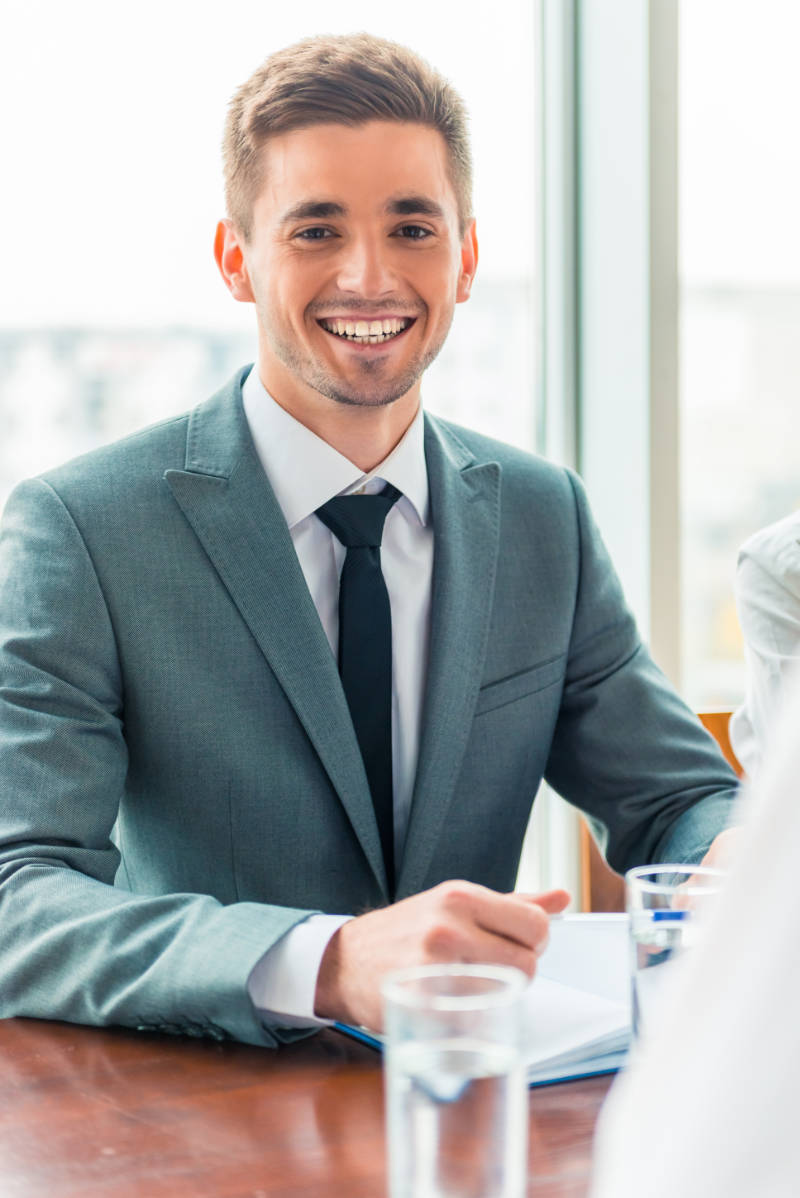 Sed posuere consectetur est at lobortis. Donec sed odio dui. Lorem ipsum dolor sit amet, consectetur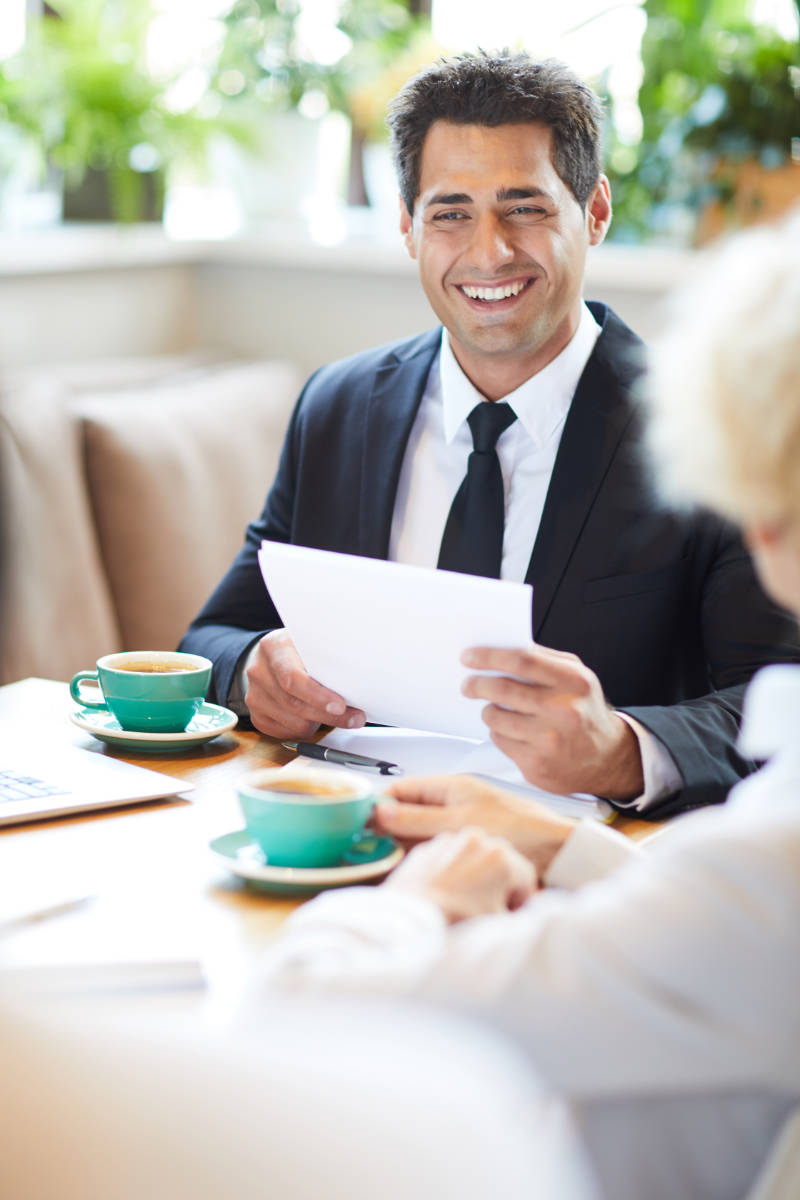 Sed posuere consectetur est at lobortis. Donec sed odio dui. Lorem ipsum dolor sit amet, consectetur