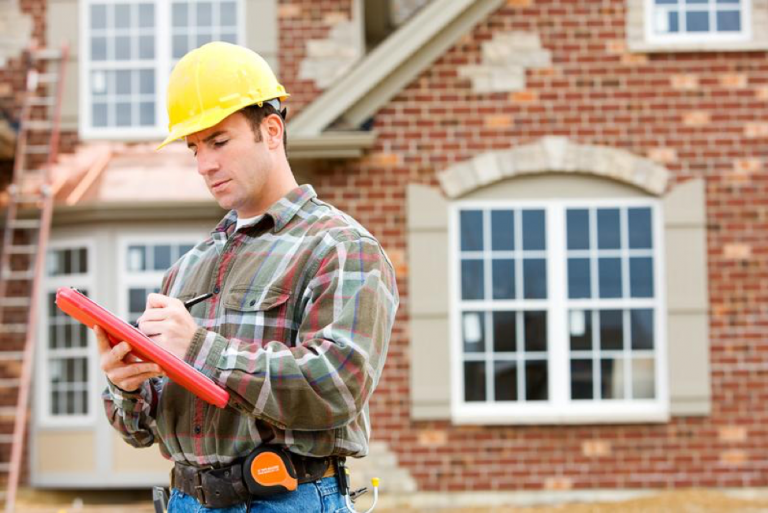 What Really Matters in a Home Inspection?
Buying a home is a big investment, and making an accurate decision can be stressful. Getting a home inspection helps to ensure that the property is safe and functional and notifies you of the home's current condition.
A home inspection will give you an in-depth analysis and while doing so you may have to absorb a lot of information over a short period. That's why we say that a home inspection report will give you peace of mind but often it has the opposite effect. The inspector will give you a detailed written report including checklists and photos but this experience can be pretty overwhelming.
However, the truth of the matter is you don't have to absorb all of that information. So just relax and let's explore what matters in a home inspection report.
Although a home inspection report will offer many maintenance recommendations and minor imperfections that are not critical and can be your personal preference, however, you should never ignore major concerns or defects such as structural damages or leaks that can impact the home value.
Major Concerns:
Yes, there's no doubt that you won't be able to find a perfect house where there're no issues to report. But some issues like structural failures or major defects like a roof leak has to be addressed as soon as possible to avoid any major setbacks down the road. Such as significant deficiencies or defects may need a total replacement of a major component within a home.
The following are the important functional components in a home that you should look for:
Electrical System
HVAC System
Structural and Foundation
Moderate/Minor Concerns:
In this category, The issues are addressed that are sintomasdelsida.org minor or moderate but in the long run, they can lead to major issues or even compromise of a component. For example, exterior wood decay or rot at the door and window trims can allow moisture to enter the home and can create further damage
Electrical and Safety Concerns:
In this category, all those concerns are reported that are related to the electrical working of a home and safety concerns. There are several things to look for but as an example, it may include missing or inoperable smoke detectors, no electrical GFCI protection near wet locations (bathroom, kitchen, laundry area) or even missing Handrails on Stairs. Such issues are critical from a safety perspective and being a home buyer, you must pay attention to.
Time to call Experts:
Home inspection reports are crucial to make a well-informed decision and investment. After a thorough home inspection service, you can assess major issues and defects including safety concerns and the potential cost of remedying such defects. That's where skilled and certified home inspection services from Pro Inspect Solutions come in handy while clearing your doubts and concerns. So, call us now or send us an email for your inspection services.