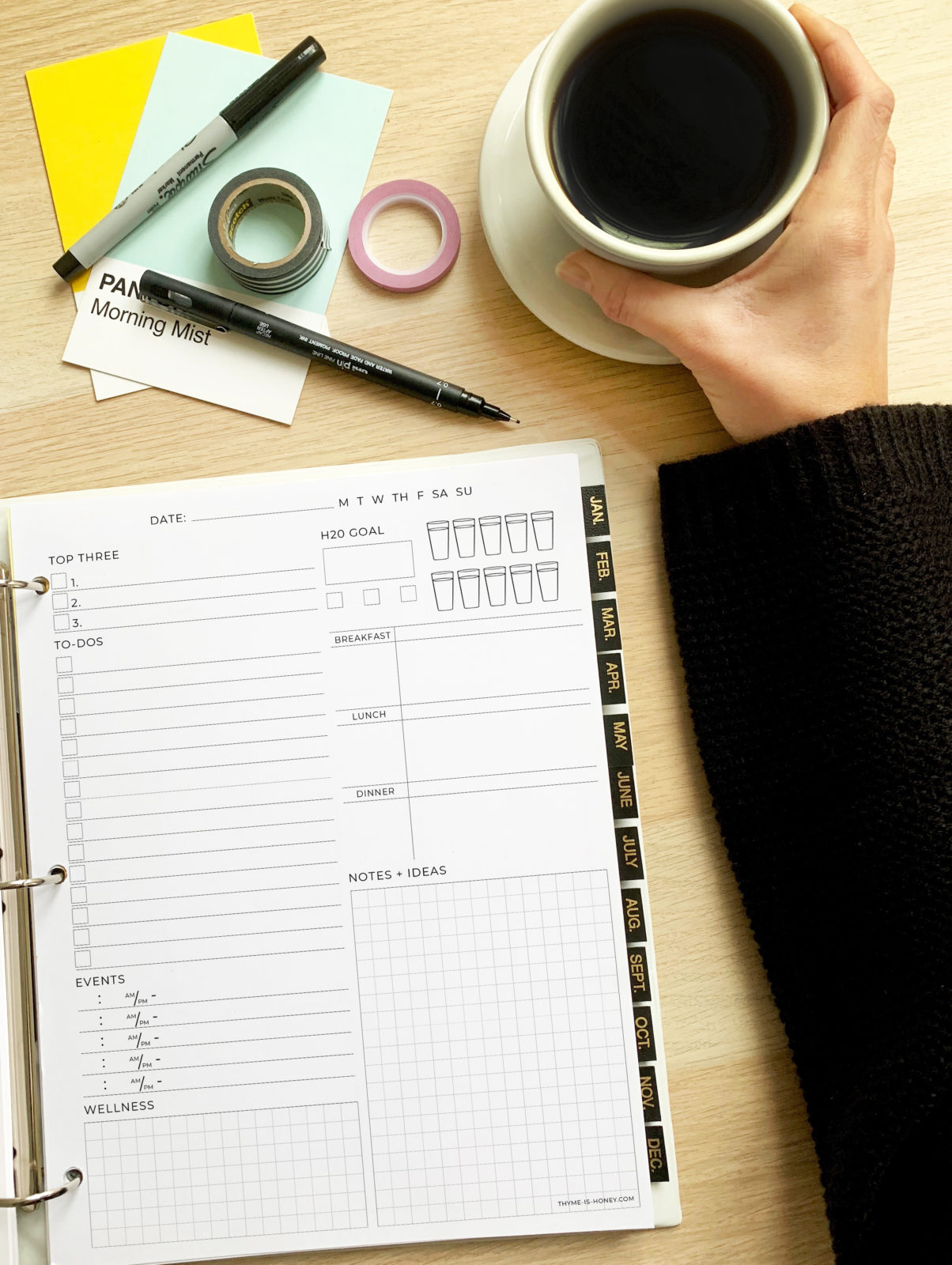 How to Create Home Maintenance and Cleaning Schedules
If you've decided to become a homeowner, congratulations. You will certainly want to look after your property so you can maintain its value and avoid any large costs. In addition, you will want to ensure that the place is as clean as possible to protect your family. Yet it is important to go about these necessary tasks in a controlled manner, so you do not overlook anything or let certain chores slip. So, how can you create a home maintenance and cleaning schedule that will work for you and help you to achieve these goals?
Creating a Home Maintenance Schedule
It's worth committing your thoughts to paper and creating a schedule of activities that can be broken down by month, season, or year. Schedule creation does not have to be daunting, but your list should include a number of more obvious tasks as well as some that you may not have considered.
Monthly Maintenance
Safety should be the number one priority, so test devices that are there to protect everyone. This will include carbon monoxide, smoke detectors, and fire extinguishers. You should have at least one extinguisher on each floor of your property at a minimum.
If you rely on your dishwasher daily, conduct a deep clean once a month. You will need to remove and wash the filter and unblock all drains.
You should also give your clothes washer and dryer a deep clean. Give the lint filter a thorough cleanse and get rid of any residue around the area where the filter fits into the machine.
Clean the range hood carefully, as well as the extraction filters. These can be a haven for grease and dust, which can be very challenging to remove if you leave them to accumulate.
Clean the garbage disposal.
Seasonal Maintenance
Springtime
Remove any dead foliage or weeds from your lawn and clear up any debris elsewhere. Prune every tree so they are ready for the growing season.
Have a look at the exterior siding of your property to see if you need any repairs or replacements after a tough winter.
If you have a chimney, call in a professional to check its condition and clean any soot.
Bring in a technician to service your air conditioning system
Summertime
Check and service your lawnmower and any other garden tools, so they are ready for action in the months ahead.
Look at the condition of your decking. Check for any mold accumulation and remove that. Ensure that the wood and securing nails are in good condition.
Inspect all windows, doors, and stucco and seal any exterior cracks you may find. Touch up with paint.
Fall
Bleed your radiators if necessary to remove any trapped air before the temperatures call for action.
Get rid of any accumulated leaves from rain gutters and downpipes to prevent water backup.
Service your hot water heater to remove debris and change the anode rod if necessary.
Inspect the irrigation system before you turn it off for the winter.
Get your roof inspected to look for any signs of potential problems.
Winter
"Top and tail" your property by inspecting the attic to look for signs of any leakage or pest infiltration.
Protect exterior pipes so that they don't freeze should the temperature take a significant dive.
You may decide that some of these tasks need to be performed more than once yearly. The secret to success is to create your schedule and stick to it. Don't commit tasks to memory, as you will inevitably forget. Also, remember to establish a budget for home maintenance expenses; you can break this down by months or quarters.
Creating a Home Cleaning Schedule
Once again, careful preparation is important, and here, you can break your tasks down by day, week, month, quarter, and year. Some of these tasks may overlap with your maintenance schedule (like cleaning a chimney at the same time as it is inspected).
Daily
Sweep tiled floors.
Wipe down bathroom surfaces, including shower walls.
Wipe down countertops and tables.
Clean dirty dishes and the coffee maker.
Sanitize the kitchen and bathroom sinks.
Weekly
Mop the bathroom and kitchen floors (and any other tile areas).
Scrub all the bathroom surfaces.
Wipe down your kitchen appliances.
Dust the furniture and shelving.
Vacuum furniture and floors.
Clean the microwave.
Change and wash bedding.
Go through your fridge and pantry and get rid of any expired food.
Monthly
Dust and clean those hard-to-reach places like light fixtures.
Dust all the blinds.
Clean the dishwasher, vacuum cleaner, and laundry machine.
Quarterly
Take everything out of the fridge and clean inside.
Clean the range hood.
Wash comforters and pillows.
Vacuum the mattress, frame, and headboards.
Move all the furniture and clean underneath or behind.
Clean the outside patio and furniture.
De-scale your coffee maker.
Clean the inside of the oven.
Annually
Bring in an expert to clean the chimney and fireplace.
Get your upholstery and carpet deep cleaned.
Take some additional time to clean all the windows and the drapes and curtains.
Clear out the guttering to get rid of any accumulated leaves and debris
Destroy any bird or rodent nests that may have appeared.
Bring in a termite inspector for an annual check.
How to Proceed
When you look at everything on a list, these tasks can seem daunting, but you can take them in your stride if you prepare in advance. Make your list according to priorities and if there are any associated costs, note these down. Allow for these costs in your budgets and, if you can, delegate. Just because you have made a list doesn't mean you have to perform all the tasks yourself. Many hands can make light work.
Looking for Potential Problems
Also, don't forget to look for signs of any problems so you can take action to repair them before things get out of control. To help you with this, bring in an inspector. Talk with Pro Inspect Solutions to conduct a comprehensive evaluation of your property, whether you live in Volusia, Osceola, Orange, or Seminole counties.