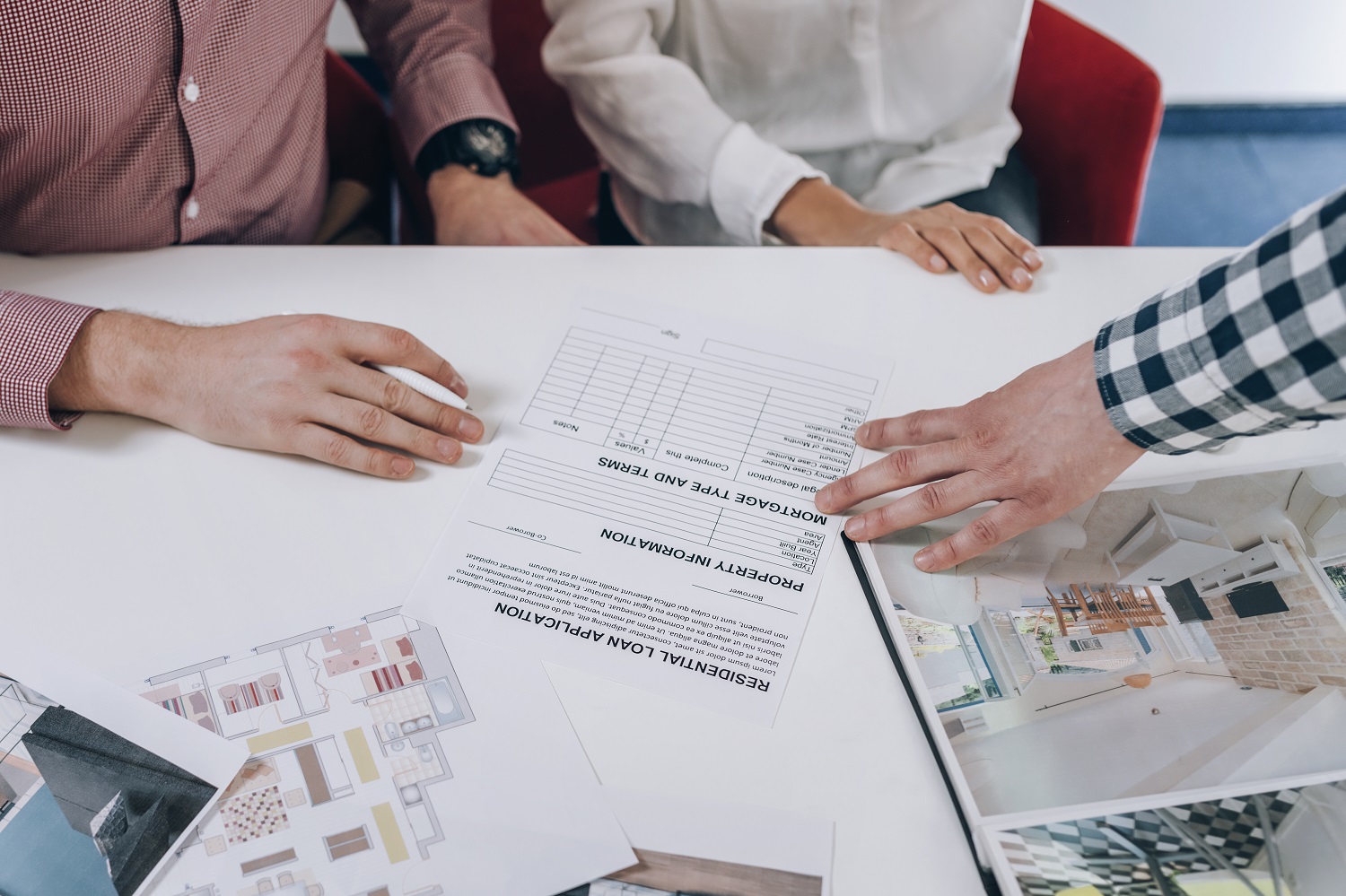 5 Reasons Home Inspection is a Must for Homebuyers
Shopping for a new home can certainly be an exciting time, but there are some important things to keep in mind before signing the contract on that new house. Most importantly is a certified home inspection to ensure you're getting what you paid for.
Here, Pro Inspect Solutions covers all of the reasons a home inspection is a must when buying a home!
1. Maintenance Costs
One reason why home inspection solutions are essential when buying a home is that they can catch any issues and help you reduce your annual maintenance costs. A thorough home inspection will give you a good idea of any problem areas and a good estimate of what your future maintenance costs will be.
2. Unforeseen Issues
When you get a home inspection, you'll be able to identify any unforeseen issues that could affect both the price of the home you're buying, as well as problems that arise down the road. A home inspection will help you identify any hidden problems that won't be seen unless you have the keen eye of an expert.
3. Savings
It might not seem like it at first, but investing in a home inspection will actually save you money in the long run. This is because you'll catch any underlying issues before you move in that are the seller's responsibility to fix. Perhaps the home needs new wiring or roof work done. A home inspection will save you the cost of having to do such repairs yourself after moving in.
4. Peace of Mind
When you invest in a home inspection, you'll be provided with the peace of mind that you're buying a home in the very best condition, or that any outstanding issues will be taken care of before you move in.
5. Negotiating Power
As mentioned above, the results of a home inspection can give you an upper hand when it comes to determining the final price of a home. It provides homebuyers with more negotiating power and can help you lower the overall purchase price if there are major issues that need to be resolved.
Contact us for home inspection solutions today!
The team from Pro Inspect Solutions can inspect homes of any size and style. To learn more or for an estimate, contact us online today or call (407) 796-2540.