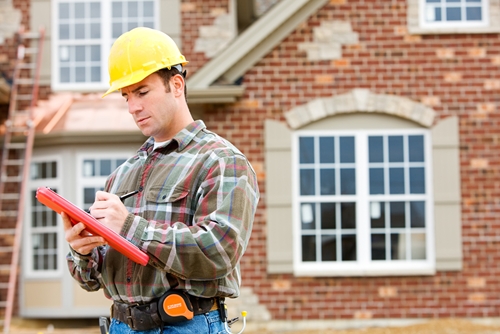 WHEN SHOULD I HAVE A FOUR POINT INSPECTION PERFORMED ON MY HOME?
Every one of us has a place which brings back good memories. It is the symbol of comfort, wellness and revokes memories related to objects, colors, people, furniture, dishes, etc. This place is called home. It is a cherished place by the inhabitants and its safety, maintenance and decoration is of the highest priority.
FOUR-POINT INSPECTION
You might have heard about four point inspection in real estate. In a house, four-point inspection is a rapid valuation of your property. It is usually used when any indebt inspection is not necessary. You might not have a lot of four-point assessment cross your desk, but if the need really rises you will want to know what to look out for. The four-point focuses only on four main areas of your home which are:
HVAC (Heating, Ventilation and Air Conditioning)
Electrical Wiring and Panels
Plumbing connections and fixtures
Roof
WHO NEEDS A FOUR-POINT INSPECTION?
Commonly speaking, mostly the bodies who ask for four-point inspection are insurance companies. You may have received a request for other purposes but the most common purpose is insurance. Usually if a home owner needs a new policy or may be wants to see whether he/she can get better insurance rate, he/she can ask for a four-point inspection.
This type of insurance naturally gives the potential insurer a healthier understanding of the situation that the property is in. They are also common when insuring older property.
WHEN A FOUR-POINT INSPECTION IS REQUIRED?
Four-point inspection is required if your home is 40 years older and also when you need to acquire home owners' insurance. Older homes have many systems that are not satisfactory to the criteria of insurers today or do not fulfill current building and safety rules and regulations. Until and unless the older home has experienced major restoration it is likely that many outdated structure remains in the home.
That is why it is critical to have a four-point inspection done in your home before closing to make sure that it meets or surpasses the obligation for insurance. Like a full home inspection, a four-point inspection requires that you have inspected each and every element and reported its present conditions. The insurance companies may have their own inspection forms that you will be required to use. In most of the cases you can get report done for $100.