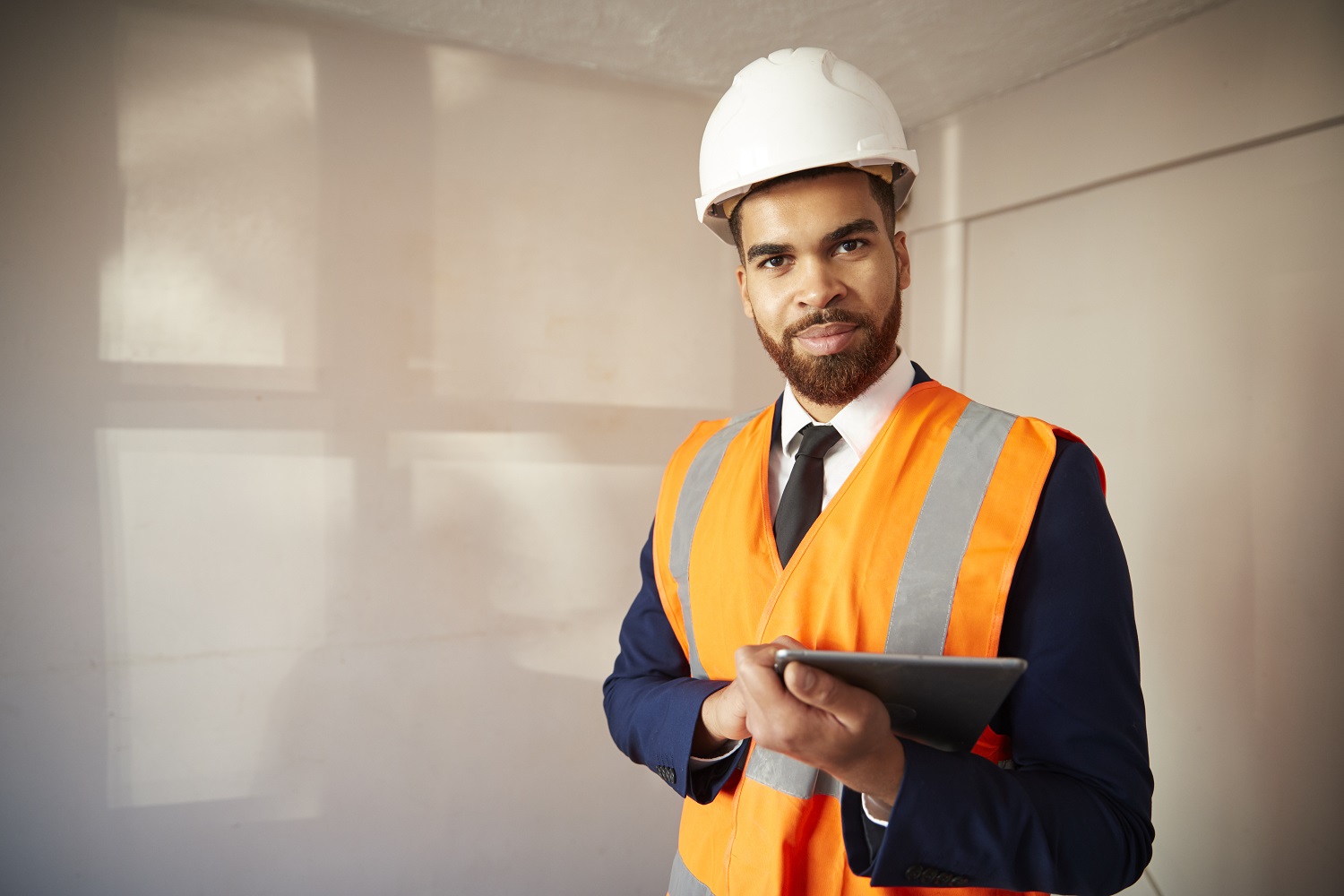 Benefits of a Pre-Home Inspection (also known as Pre-Listing Inspection)
If you're shopping for homes, it doesn't matter if they're years old or brand new, investing in an Orlando inspection is important for everyone involved. At Pro Inspect Solutions, our Orlando home inspectors are trained to spot every type of issue big or small.
Here are some benefits of a pre-home inspection before buying.
What Exactly is a Pre-Home Inspection?
A pre-home inspection is when an Orlando home inspector examines the structure of a home to ensure it's sound, as well as evaluates the fundamental features of a home before it's sold. It's a visual inspection that will provide potential homebuyers a good overall view of the condition of a home. In fact, in many places, it's a legal requirement before buying or selling a home.
Why Would a Seller Invest in a Home Inspection?
An Orlando home inspection for sellers can identify any issues in the household that could negatively affect a buyers' decision, as well as give them an idea of what it will cost to repair such issues. A licensed Orlando home inspector can point out immediate repairs that are needed and also other features of the household that are reaching the end of their lifespan.
Reasons for Investing in a Pre-Home Inspection
In addition to the reasons mentioned above, a home inspection will also help real estate professionals determine any issues in the home that might derail a sale. It's also designed to provide buyers with as much information about a home as possible prior to the sale. This gives everyone involved peace of mind and ensures that no stone is left unturned. These days, pre-home inspections are often expected in the real estate market and have become less of an option and more of a necessity.
Contact us today for Orlando inspections!
If you're in need of a reliable Orlando home inspector, the team from Pro Inspect Solutions would love to hear from you. We work with home buyers, sellers, real estate professionals, and agents to ensure the best results.
For more information or to schedule an inspection, contact us online today or call (407) 796-2540.