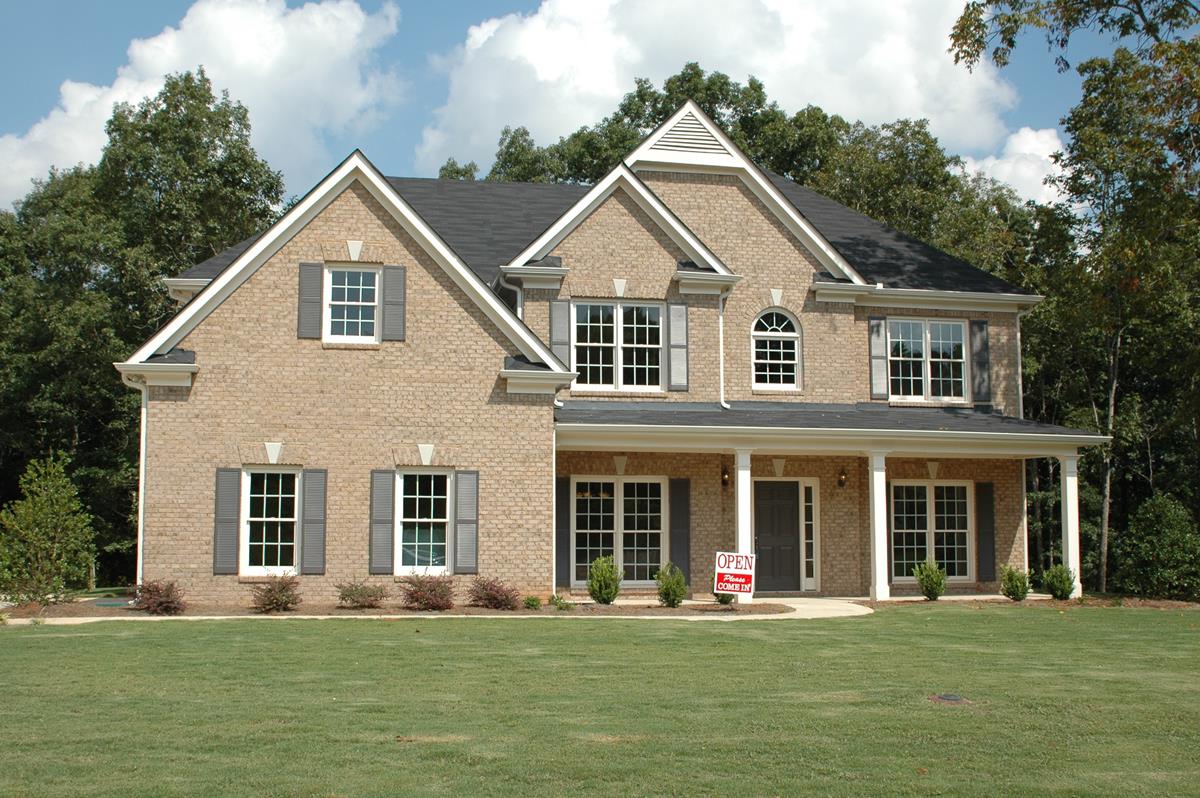 5 REASONS WHY REALTORS PREFER HOME BUYERS OVER HOME SELLERS
Realtors love working with their clients, but there are always clients, both buyers and sellers, who always cross the line and irritate the realtor. Here are a few things realtors love about home buyers and prefer them over home sellers.
1. BUYERS WHO UNDERSTAND REALTOR'S COMMISSION
Realtors usually work on commission basis. There are just very few realtors working on salary basis. It means that if a realtor does not finalize a deal he will not be paid. Realtors have their own lives and are not servants, so do not ask a realtor to finalize your transaction if you're going to cut him out of your transaction.
As buyers are in search of homes, they do not usually bargain in terms of commission. Also, commission is fixed regarding the total worth of the property.
2. KEEPING APPOINTMENTS AND EXPLAINS EVERYTHING
One more reason why realtors prefer home buyers is that realtors are necessary to home buyers, so buyers give exceptional importance to them. They believe that only the realtor can care about their demands and legal issues. That's why buyers explain everything to their realtors and then allow them to make their own decision.
One thing realtors hate about sellers is making an appointment and then forgetting to show up on time. This doesn't happen with buyers.
3. PRACTICES OPEN HOUSE SHOWING
Usually, realtors arrange an open house show for their buyers to allow them inspect the house properly because they're going to buy and will live in this place for years, maybe for a lifetime. Buyers are also concerned about this and they are always straightforward with their realtor. This saves time and gives the realtor an opportunity to look for another house.
Be loyal to your realtor and do not ask the home seller questions about the home; your realtor will ask them on your behalf. Asking the seller such question will lead to problems and issues with your realtor.
4. MAKING JUSTIFIED BUYING OFFERS
As I described above there are people in both buyers and sellers who always cross line. Buyers who offer reasonable and justified buying offers are admired by both realtor and seller, it is useless to make lowball offers because you also know seller is not going to agree. Also you'll insult yourself in front of realtor. On the other hand sellers making huge demands for a property that do not worth it are reason why realtors prefer buyers instead of sellers.
5. BUYERS MAKE THEIR EXPECTATIONS KNOWN
Buyers don't hide anything from realtors; they are straightforward and make their expectations known to the realtor. They will tell their realtor if they don't like the property or if there's something else. That is what realtors want from their clients. A concerned agent who represents his client and deals with his concerns as his own is a dual agent.
CONCLUSION
These are several things that show why realtors prefer home buyers to home sellers in their work. A buyer may not have a good relationship with the realtor, but after he signs the contract assembled by the realtor, everything changes!