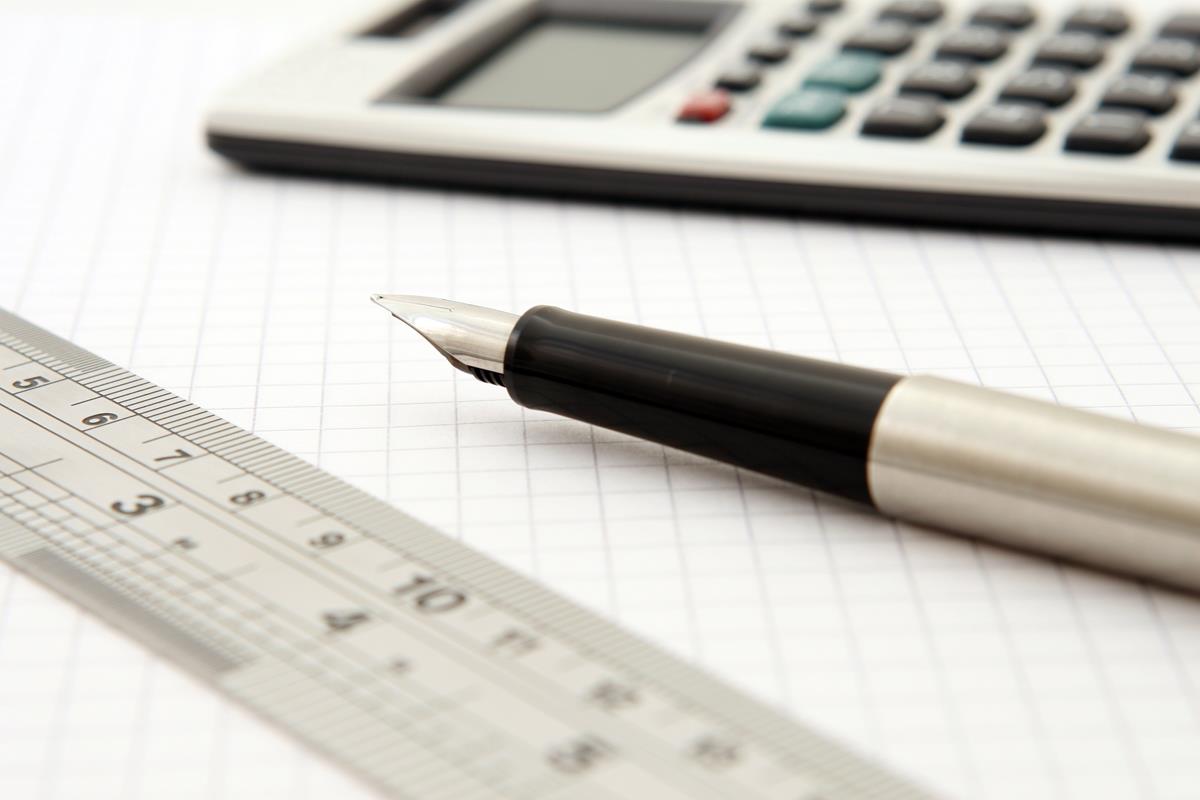 WILL APPRAISERS BECOME REPLACED BY VALUATION TECHNOLOGY?
The number of real estate appraisers have been decreasing for the past few years. According to Appraisal Institute, the number of appraisals will continue to decrease in next five years or more. For the past few years, due to economic downturn, many appraisers have changed their profession and were out of this business. Some of them came back, but it was difficult for them to keep pace with new rules and regulations in this business.Recent research from the Appraisal Institute has shown that there were 78,500 real estate appraisers in the U.S. in the middle of 2015, down from 98,450 at the end of 2007, progressively decreasing by almost 20%. It is predicted that the number of appraisers will decrease gradually over the next 10 years due to lack of interest in the profession and retirements playing a frequent role.
ROLE OF AVM
AVM stands for Automated Valuation Model. AVMs play a key role in appraisers business, but it is clear that instructions on how to utilize AVMs responsibly and significantly are needed. In the beginning of 2000, lender's departments assembled an AVM with small regulation guidelines. There was no stability in this Automated Valuation model, only to a small extent – an indefinite program with fewer requirements and excellence.Later in 2010, the inter-agency and evaluation guidelines started examining this AVM and inspected how to use it, such as when it must be used and when not. Still, valuation technology that'd replace appraisers, is not yet set in stone. It is not obvious that any regulation guidelines will ever surpass the work of appraisers in this business. This can put an institution at risk.
FUTURE OF VALUATION TECHNOLOGY
Everything has changed so much. As the efficiency and quality of data improved significantly, today, we've data and information, which is more efficient and clear as compared to the old days. For example, in 2000, valuation technology could not intercept MLS data, but now it's an easy task.No doubt, valuation technology is going to be more efficient and will achieve more mainstream, but somehow will become more complex. Valuation technology cannot replace appraisers in this business. This is because there is need for professionalism, knowledge, experience and efficiency, which cannot be fulfilled by valuation tech.However, the quantity of transaction today is much higher when compared to crisis years. The question is whether there are enough appraisers to handle this amount of data. According to a survey, about 62% of appraisers are aged; i.e., 51 years or older. 24% are around 36-50 years, and only 13% of appraisers are 35 or younger. In this case, we expect to have more refined and effective valuation technology to handle this volume of data so we can start taking advantages of big data.
CONCLUSION
So we see that valuation technology can be really helpful in this industry but cannot replace human appraisers. There is need for expertise, perfection, professionalism and experience that can only be found in humans.